Virtual Sales Made Easy With FireLight

®
In this unprecedented environment, the ability to conduct business virtually and electronically is more crucial than ever. With its familiar application process, intuitive interface, and built-in e-signature, Legacy's FireLight e-app platform makes submitting business anytime, anywhere, quick and easy—without the need to meet your client or prospect in person. See for yourself!
Watch the recorded webinar for a

step-by-step guide to using FireLight

to complete applications and obtain client signatures electronically.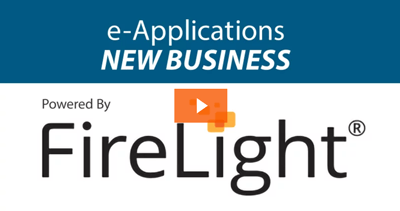 Additional Virtual Sales Resources:
Click the links below for more resources on conducting business electronically:

For questions, call the Legacy Suitability Help Desk, 800-395-1053, Ext. 5819, or Legacy Sales Team, Ext. 4002.